The training program on multi-media storytelling "Storyleb" is one of the effective programmes within the "Sabab Live" project. It aims to increase the participation of Arab youth in society and encourages other media organisations to provide more space to the youth through training courses and workshops.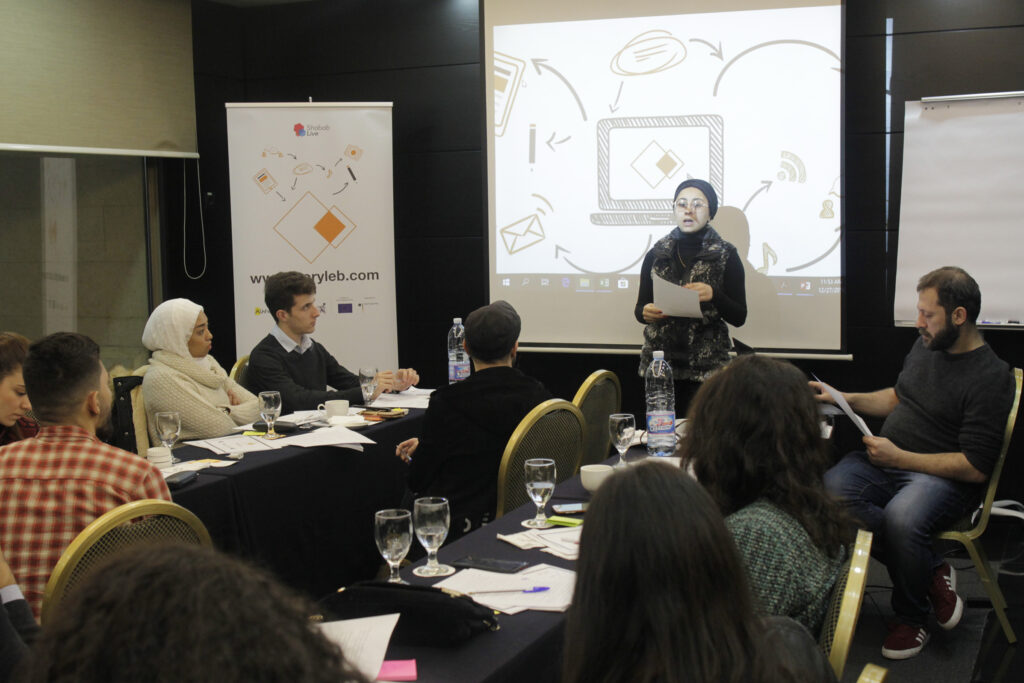 In September 2019, the program was launched by the Lebanese non-governmental organization "Recoupements", with an open invitation to select 16 young participants. The selected participants went through a four-day training workshop on multi-media storytelling and to achieve the objectives of the "Storyleb" training program, participants were accompanied in weekly individual follow-up sessions to assist them in the production of their own journalistic stories.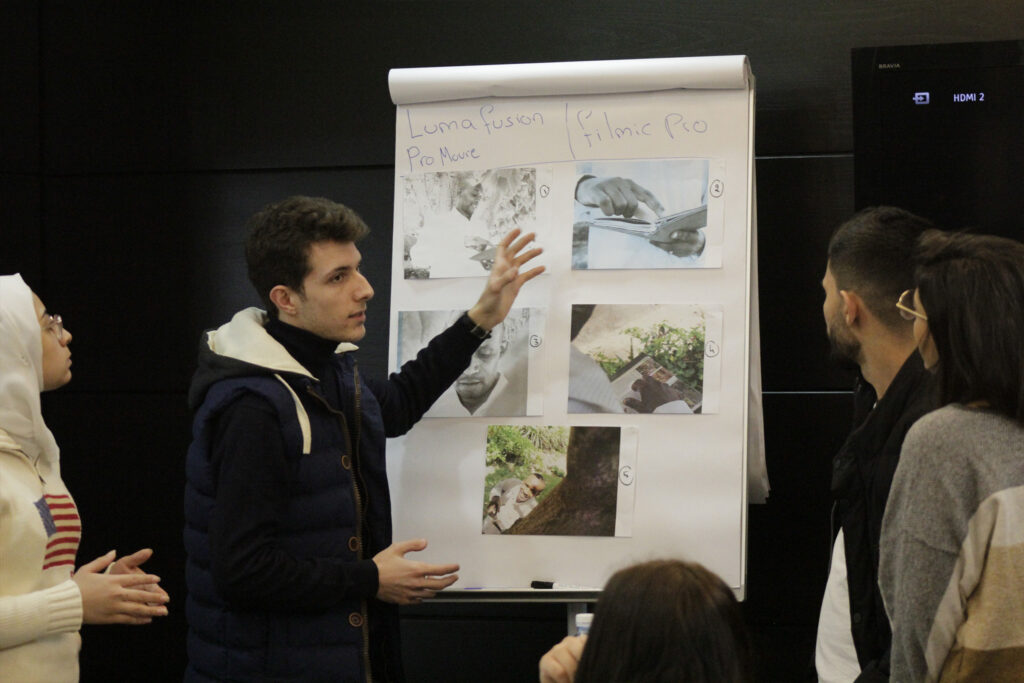 "Shabab Live" is a joint project of Deutsche Welle Akademie, Alkhatt, and Al Jana. It is funded by the European Union and supported by the German Ministry of Foreign Affairs. The project develops media literacy skills in youth aged between 15 and 30 years and enhances their presence in the media. It supports eighteen media institutions (TV / Radio) and non-governmental organizations in six Middle Eastern and North African regions: Palestine, Lebanon, Jordan, Tunisia, Algeria, and Morocco.